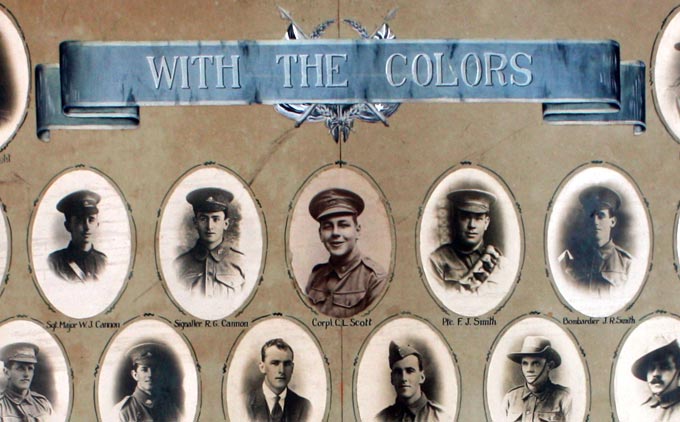 One of the Build-a-thon small group discussions was around local honour boards and honour rolls. I have started a Google Spreadsheet with an index of memorials and a sheet for each.
As well as being a useful database to identify an individual and determine their connection with Mosman, this tool helps describes social networks. Search all sheets to get a picture of a person's links with schools, clubs and congregations.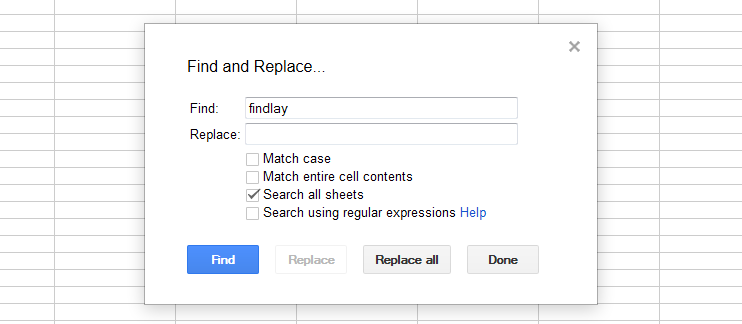 Some of the transcriptions have been copied from the Register of War Memorials in New South Wales. (Thanks to Elise Edmonds, SLNSW, for bringing that site to our attention.) The two main lists copied from that site – the Mosman War Memorial and St Clement's Roll of Honour – need to be checked though as a couple of errors in transcription have been noted.
If you see errors in transcription, know of honour boards not listed here or have a comment, use this Google Spreadsheet form to add a note to the spreadsheet.
We may experiment with crowdsourcing transcription of the remaining honour boards, of which there are quite a few. Those of Cremorne and other neighbouring suburbs are also likely to be relevant.