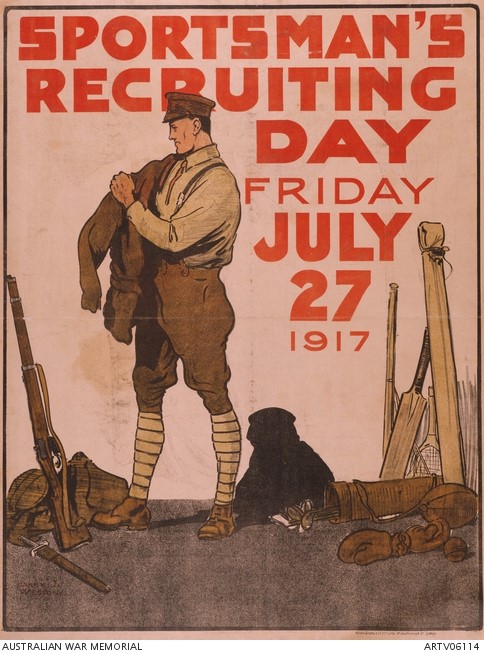 In 2013 Mosman Library Services launched this unique online resource. The intention was to formally acknowledge the centenary of the First World War and recognize the sacrifice made by local service people.
Designed to collect and share information, stories and photographs relating to the wartime experiences of local service people, it was also possible to create links to other collecting repositories in Australia and around the world.
DOB generated a great deal of interest and in no time service records of local Anzacs were being uploaded along with amazing stories of bravery and resourcefulness.
We are very proud of Doing our Bit and believe it has fulfilled expectations.
However, it could not have happened without the generosity of the descendants of the local ANZACS who told their stories and shared their photographs as well as the ongoing dedication of 'digital volunteers' who extended the parameters by searching other records and newspapers.
In recognition of Armistice Day and the centenary of the end of the Great War some stories will be posted which have significance for the staff who nurtured this project.
Bernard, who plotted the project and encouraged the first hesitant digital volunteers; Darragh, our erstwhile researcher and blogger and librarians, Mary Lou and Donna, will share something that had an impact on their understanding of the Great War.
We welcome more stories and comments from those who have contributed so much and from those who have just discovered Doing our Bit.
Thank you.
Donna