During the First World War, thousands of Aussie diggers and other Allied troops passed through the French town of Vignacourt, two hours north of Paris. Many had their photographs taken by Louis and Antoinette Thuillier as souvenirs while they enjoyed a brief respite from the carnage of the Western Front. For all too many, this was their last moment away from the lines before being sent to their deaths in battles that are now part of the mythology of Australian nationhood – Pozieres, Bullecourt, the Somme. The weariness and horror of battle is reflected in their eyes, but the photos also capture a sense of camaraderie, high spirits and even a soupçon of romance.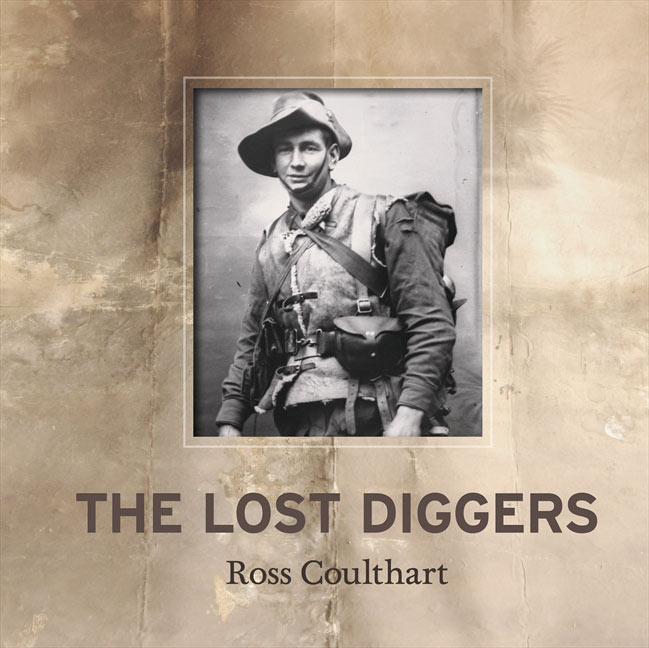 The Lost Diggers is the riveting detective story of the hunt across northern France for a rumoured treasure trove of antique glass photographic plates that led investigative journalist Ross Coulthart to an ancient metal chest in a dusty attic in a small farmhouse.
The nearly 4000 glass plates he and his team from Channel 7′s Sunday Night discovered are being hailed by experts as one of the most important First World War discoveries ever made.
But that was just the beginning. With meticulous research and the help of descendants, Ross Coulthart has been able to discover the stories behind many of the photos, of which more than 330 appear in the book.
Part thriller, part family history and part national archive, The Lost Diggers brings together these wonderful images and the amazing stories behind them.
The book will coincide with an exhibition of the photos at the Australian War Memorial, to run from 2 November 2012 to 31 July 2013.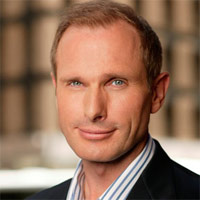 Ross Coulthart
Ross Coulthart has been investigations reporter for Channel 7's Sunday Night since the show began in 2009. Winner of Australia's top award for journalism, the Gold Walkley, Ross has a strong reputation for incisive investigative stories and interviews. He is a former reporter with ABC TV's flagship Four Corners public affairs program. He also has a passion, some say obsession, for First World War history!
---
Our partners
Joining us on the night will be Pages & Pages Booksellers. They will have copies of the book available to purchase and have signed by the author.
The good people from Inside History magazine will also be there; the current issue of the magazine features the Lost Diggers and has excellent articles from the Australian War Memorial curators, Ross Coulthart and even a short piece by Mosman Library!
---
Webcast