100 years of pioneering aviation
July 20th marks the 50th Anniversary of the first moon landing.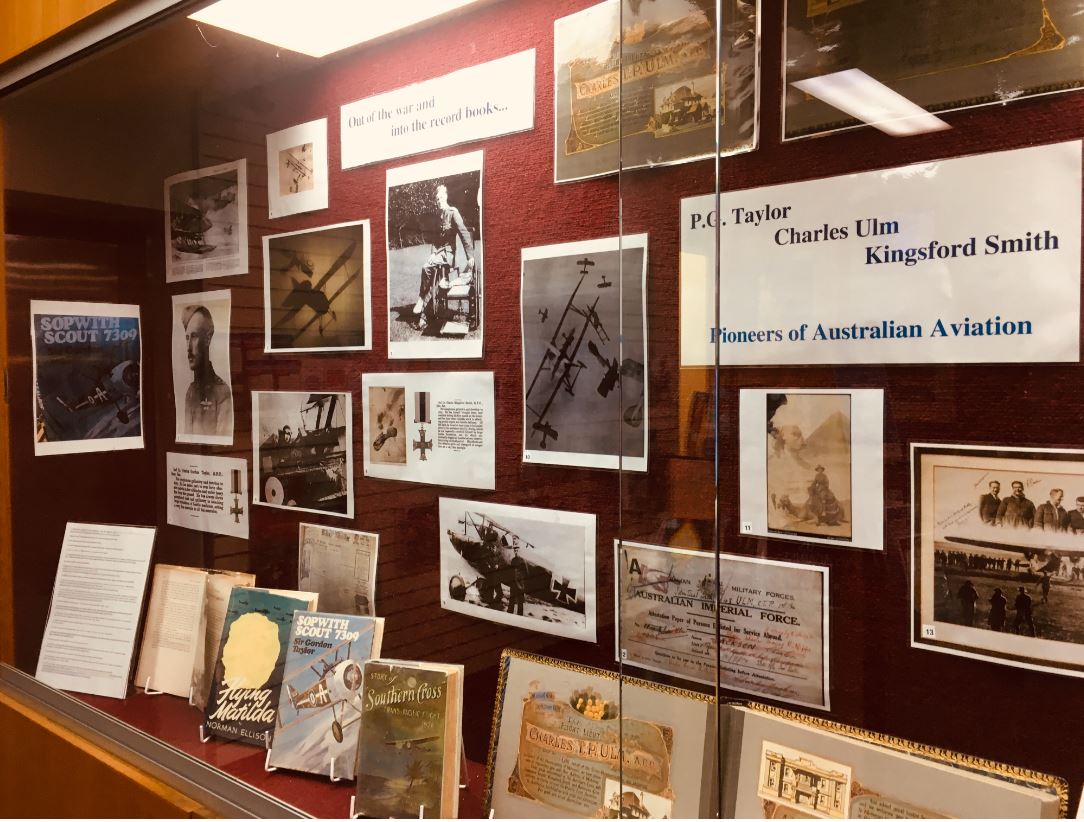 100 years ago a flu epidemic raged across the globe in the wake of WW1. One veteran, Charles Kingsford Smith was almost taken along with millions of others in the pandemic. After the war he and fellow veterans felt driven to blaze a trail across the skies and into the record books.
Air flight had begun in the 1900's and its technological development accelerated with two world wars. By the 1960's man had conquered the world's airspace, and was ready to set foot on the moon.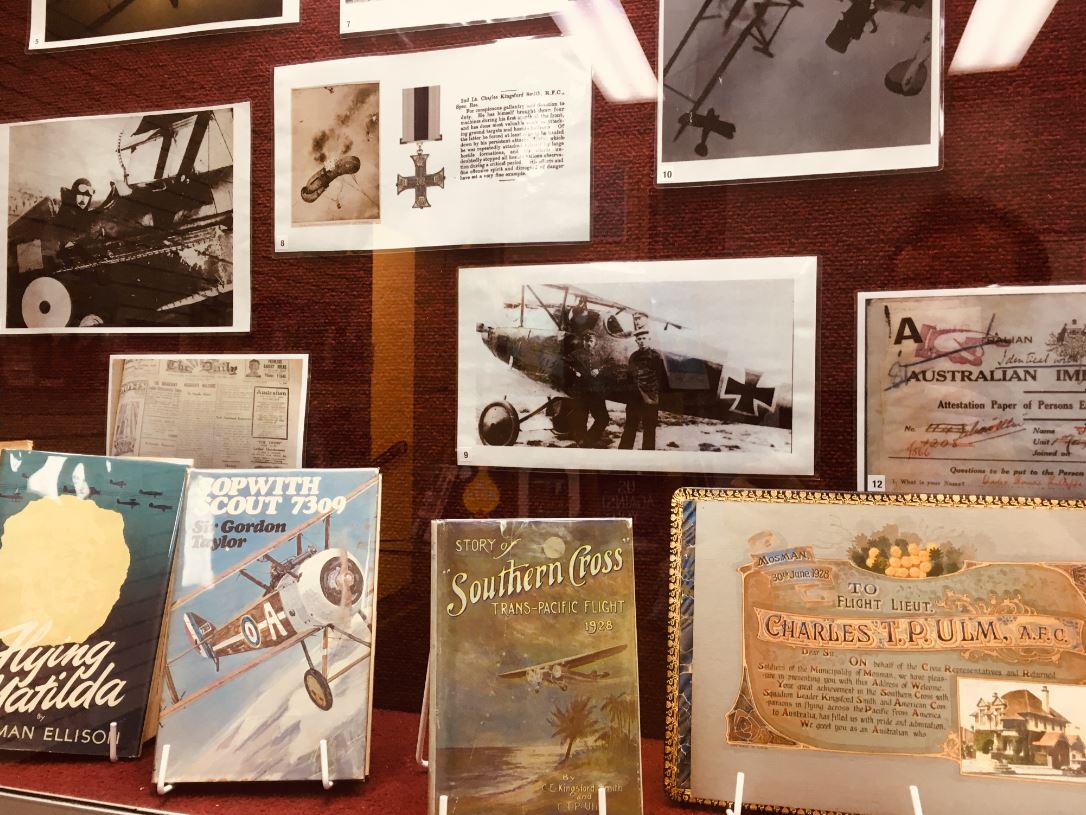 I've put together a modest exhibition of images about three pioneering airmen from the local area – P.G. Taylor, Charles' Ulm and Kingsford Smith.
I hope to write about these daring aviators in the future. Until then their 14'-'18 stories are linked below.
Where angels fear to tread: Smithy's baptism of fire
Capt. P.G. Taylor, MC; Memories & Memorabilia
'That spirit of restlessness': Charles Ulm (Jackson) enlists